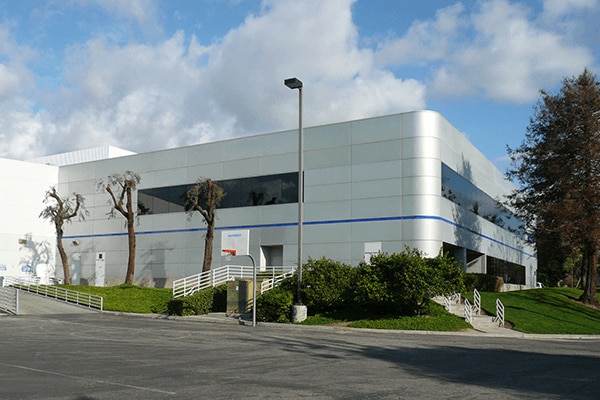 SHIMANO NORTH AMERICA HOLDING, INC.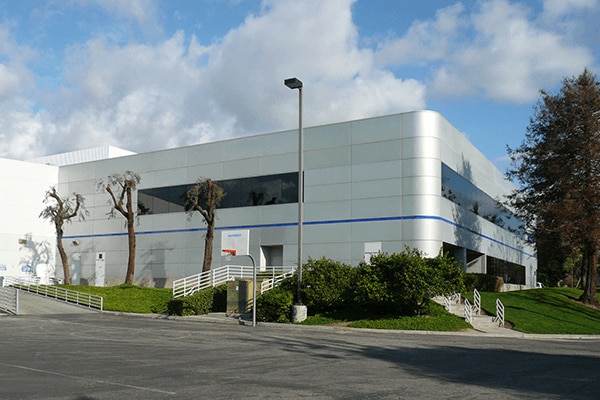 In 1961, a 3-speed bicycle hub displayed at the New York Toy Show was the catalyst for what would eventually become Shimano American Corporation. The popularity of 20-inch wheeled bikes with hi-rise handle bars fueled a demand for multi-speed hubs and Shimano was producing an affordable and reliable version that caught the attention of the industry. So much so, that by 1965, Shimano opened it's first ever overseas sales office in New York City. The main purpose of doing this was to get quicker product feedback and to provide technical and warranty assistance to retailers selling bikes equipped with Shimano parts.
Shimano American has grown from that first modest office staffed by only three people to multiple distribution centers and sales and marketing offices. Today in North America,  Shimano's presence has grown to include Shimano North America Holding Inc., Shimano North America Bicycle Inc., Shimano North America Fishing Inc., G. Loomis and ITI.  Even with changes in company name and addition of other market leading brands, All companies maintain the same goals as when the offices first opened: to ensure that Shimano always has a listening ear to provide feedback on relevant trends and needs of the North American market for both bicycle and fishing products and make those a reality for our customers. Additionally, a good product is often judged as such by the support that the company provides, and our offices are staffed with customer service personnel that can are able to handle all issues with ease via phone or online.
Shimano's participation extends much further than the product, though. Through advocacy programs, ISO 14001 certification, and commuter / car pool programs for employees, Shimano practices good local citizenship, pursues continued access to those areas that are enjoyed by outdoor enthusiasts, and is committed to minimizing our impact on the environment.
About headquarters : SHIMANO INC.
Shimano Iron Works, the predecessor of Shimano Inc., was established in 1921 by Shozaburo Shimano in Sakai city, Osaka Japan. The first production was the bicycle single freewheel, required the greatest technical skill to produce. In 1951, the company's name changed to Shimano Industrial Co., LTD.
We established Shimano American Corporation (current Shimano North America Holding, Inc.) as the first overseas sales office in 1965, while on the other hand Shimano Singapore Pte. Ltd. as the first overseas manufacturing base in 1973. In 1991, company name is changed to Shimano Inc. Currently we have expanded our networks worldwide with consolidated subsidiaries.
Since Shimano's founding, Headquarters have remained in Sakai, the city of Shimano's birthplace. Shimano Inc. is headquarters and has a wide range of functions, including planning, development, design, manufacturing, and various other support functions for supplying bicycle components, fishing tackle and rowing equipment.