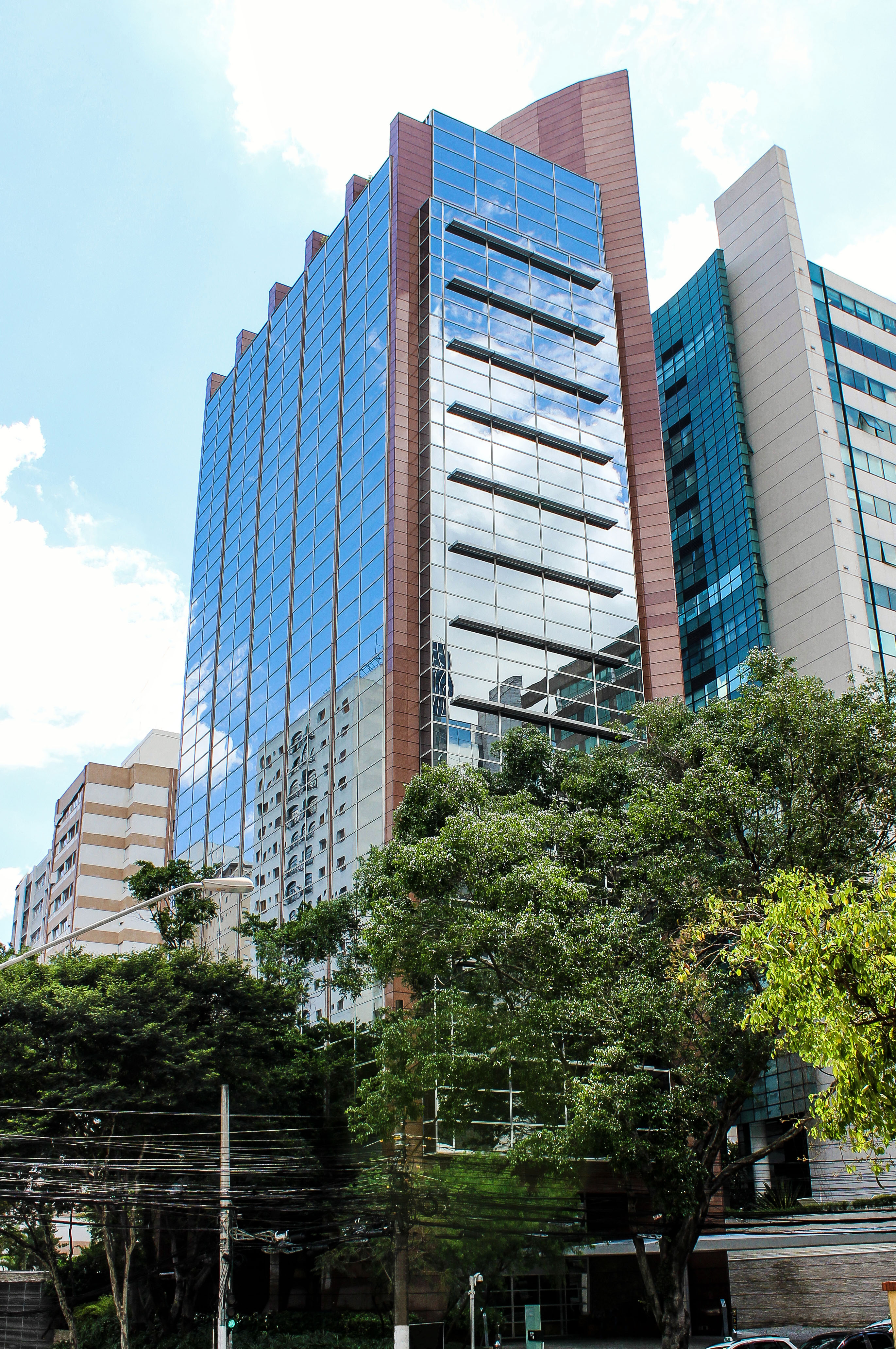 SHIMANO LATIN AMERICA REPRESENTACAO COMERCIAL LTDA.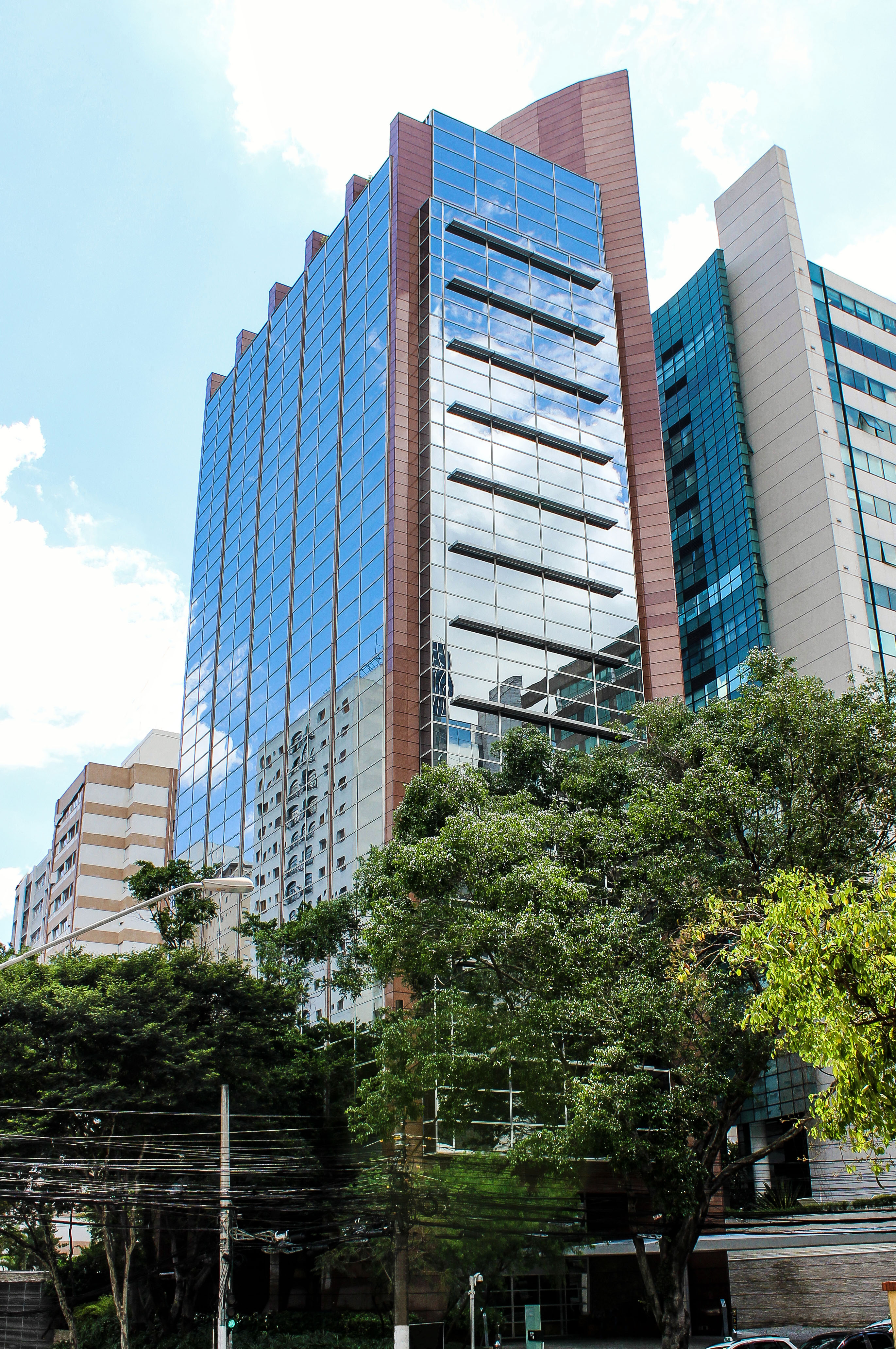 In the year of 2007 the first ever official office of Shimano was opened in South America. The Shimano Latin America was founded in the city of São Paulo, Brasil, to give commercial, sales and technical support to distributors, deploy marketing and branding actions in the whole territory for Fishing and Cycling. From the year of 2012, Shimano Argentina was opened in the city of Buenos Aires. This initiative had the objective to further increase the brand support to Spanish speaking countries in South America. In 2016, Shimano Uruguay was created for an expanded support to Fishing activities.
The South America region is going through an important moment of transformation of the bicycle culture, besides the development of the fishing activity as sports. Despite of political and economic turbulence in countries like Brazil, Argentina and Venezuela, the potential of the region in terms of Market Evolution for Shimano is huge. Since the opening of its first Shimano office, much has been made for further developing of the sports and the life style itself for the culture of outdoor activities such as Fishing and Cycling.
About headquarters : SHIMANO INC.
Shimano Iron Works, the predecessor of Shimano Inc., was established in 1921 by Shozaburo Shimano in Sakai city, Osaka Japan. The first production was the bicycle single freewheel, required the greatest technical skill to produce. In 1951, the company's name changed to Shimano Industrial Co., LTD.
We established Shimano American Corporation (current Shimano North America Holding, Inc.) as the first overseas sales office in 1965, while on the other hand Shimano Singapore Pte. Ltd. as the first overseas manufacturing base in 1973. In 1991, company name is changed to Shimano Inc. Currently we have expanded our networks worldwide with consolidated subsidiaries.
Since Shimano's founding, Headquarters have remained in Sakai, the city of Shimano's birthplace. Shimano Inc. is headquarters and has a wide range of functions, including planning, development, design, manufacturing, and various other support functions for supplying bicycle components, fishing tackle and rowing equipment.