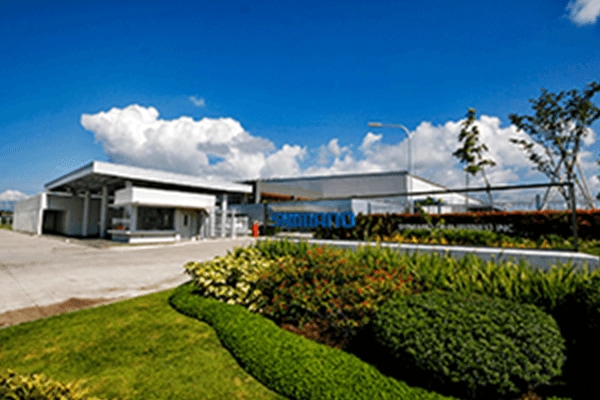 SHIMANO (PHILIPPINES) INC.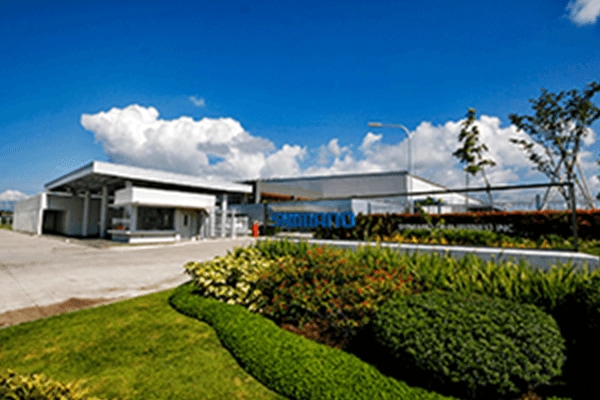 Shimano (Philippines) Inc. is incorporated in 2013 as a subsidiary of Shimano Singapore. We are located at First Philippine Industrial Park (FPIP), Tanauan City, Batangas, about 50 kilometers from Ninoy Aquino International Airport, Manila (Philippines' Capital).
We uphold its goal to enhance its capabilities to supply reliable products to the growing and emerging markets through strengthening of the core competencies and people. Maintaining such level of standard, Shimano continuously provides innovative products while sustaining the customer demands.
In order to promote in-house bicycle culture and enhance the product knowledge of the employees, we conduct cycling activities drawing them to on-hand experience of Shimano products while enjoying the nature. Apart from this, Shimano also strengthens the sense of responsibility not only of the company but of the employees as well in taking care of the company's effects on environmental and social wellbeing through various programs and compliance.
About headquarters : SHIMANO INC.
Shimano Iron Works, the predecessor of Shimano Inc., was established in 1921 by Shozaburo Shimano in Sakai city, Osaka Japan. The first production was the bicycle single freewheel, required the greatest technical skill to produce. In 1951, the company's name changed to Shimano Industrial Co., LTD.
We established Shimano American Corporation (current Shimano North America Holding, Inc.) as the first overseas sales office in 1965, while on the other hand Shimano Singapore Pte. Ltd. as the first overseas manufacturing base in 1973. In 1991, company name is changed to Shimano Inc. Currently we have expanded our networks worldwide with consolidated subsidiaries.
Since Shimano's founding, Headquarters have remained in Sakai, the city of Shimano's birthplace. Shimano Inc. is headquarters and has a wide range of functions, including planning, development, design, manufacturing, and various other support functions for supplying bicycle components, fishing tackle and rowing equipment.