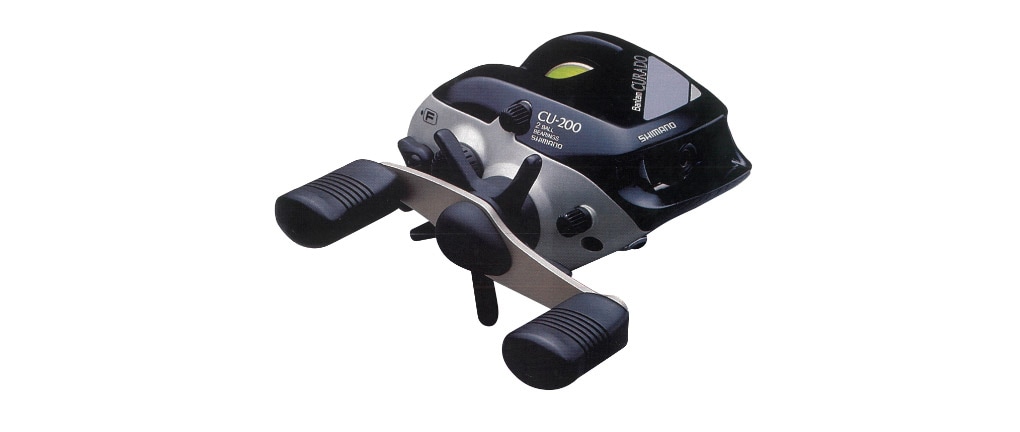 Practical Baitcasting Reels that Enjoy Enduring Popularity in the North American Market
Bantam CURADO was released in 1991 as a baitcasting reel for the North American market. It was characterized by toughness and operability. In 1993, Shimano released a model that featured the color green in the design, which was unconventional in the North American market. The strategy for the Bantam Scorpion baitcasting reel, which became popular in the Japanese market for its design featuring the color red, was applied to the product for the foreign market. This novel color was well received by the market. CURADO has become Shimano's core model in the foreign market due to its user friendliness and functionality, and it has continued to evolve to date. In 2018, Shimano released a model equipped with a DC (digital control) brake. The innovative function created a sensation, making the DC brake known around the world.
SERIES
※Some of series are listed.