Shimano has been replacing the packaging for bicycle-related products with sustainable packaging in stages as part of its efforts to continuously offer products and services that are friendly to people and the natural environment and to contribute to building a sustainable society.
Notably, Shimano has introduced packaging made exclusively from environmentally friendly paper for the flagship DURA-ACE R9200 series, the highest grade groupset for road bikes, to be released this autumn, without undermining Shimano's brand image. Consumption of ink for printing has also been significantly reduced.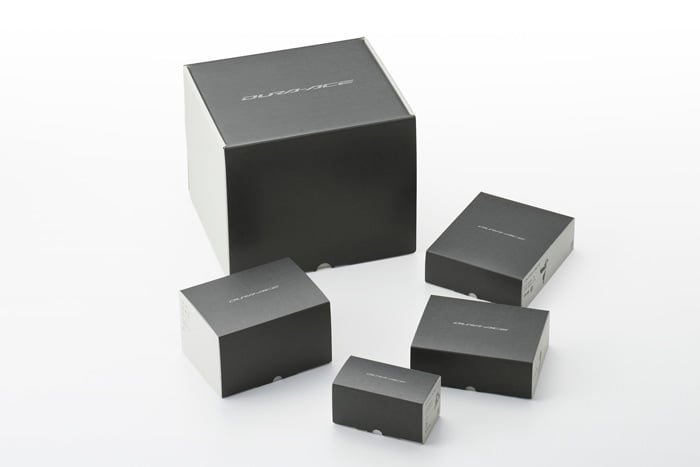 Comparison between new and old packaging
(NEW)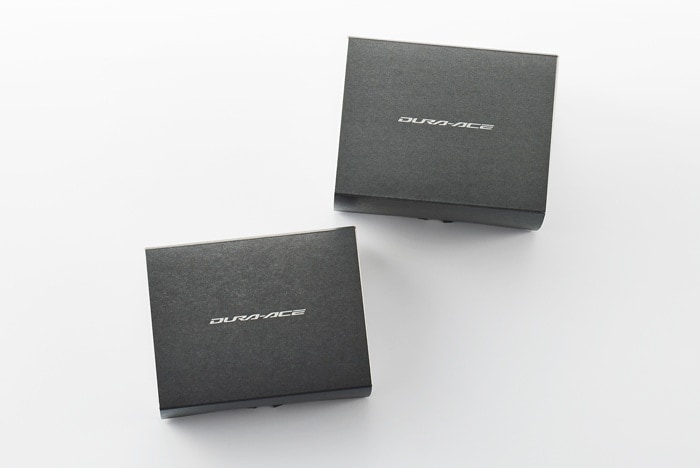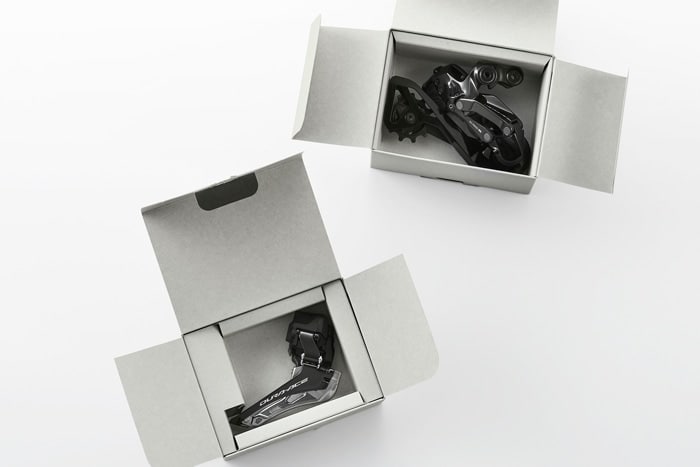 The new packaging consists only of an outer case and an inner case (both of which are made from environmentally friendly paper) to reduce the amount of printing.
The inner case features a structure to absorb impact when dropped. It secures the product inside so that the product does not move.


(OLD)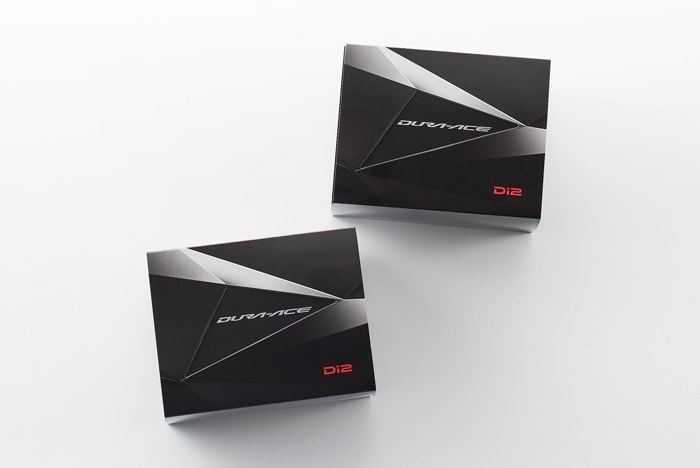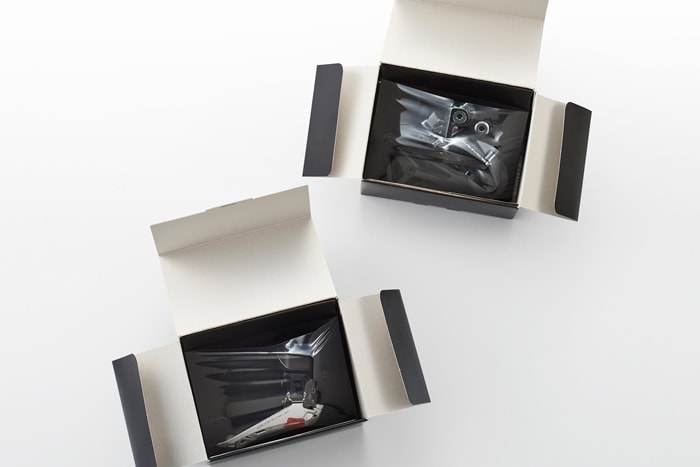 The old packaging consisted of a sleeve, an outer case, and an inner case (paper/plastic film).
The product was secured using a plastic film.

For some replacement parts for bicycles, conventional plastic blister packs have been replaced by environmentally friendly paper packaging to reduce the consumption of plastics.
Shimano will continue to make efforts so that its products will help reduce environmental impact.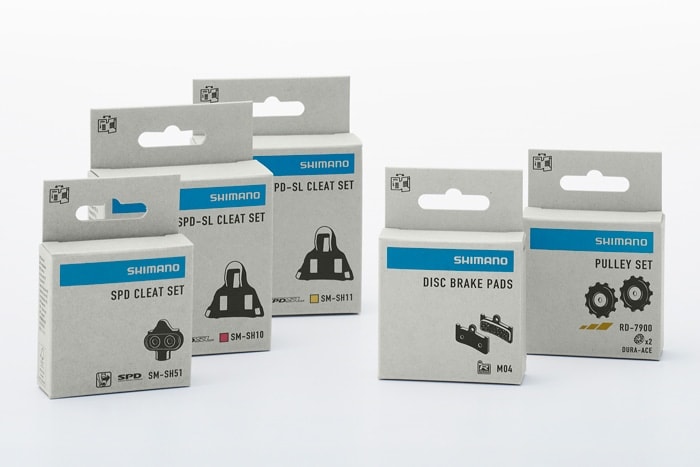 New package (paperboard carton)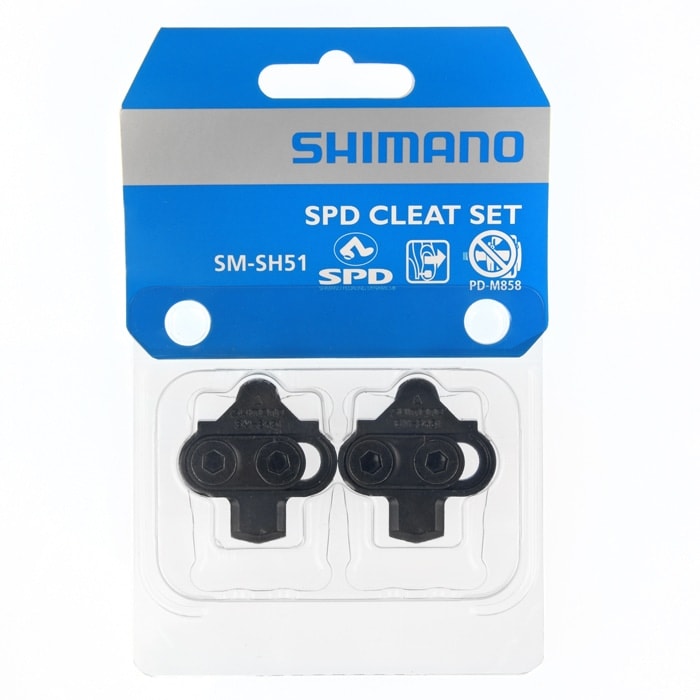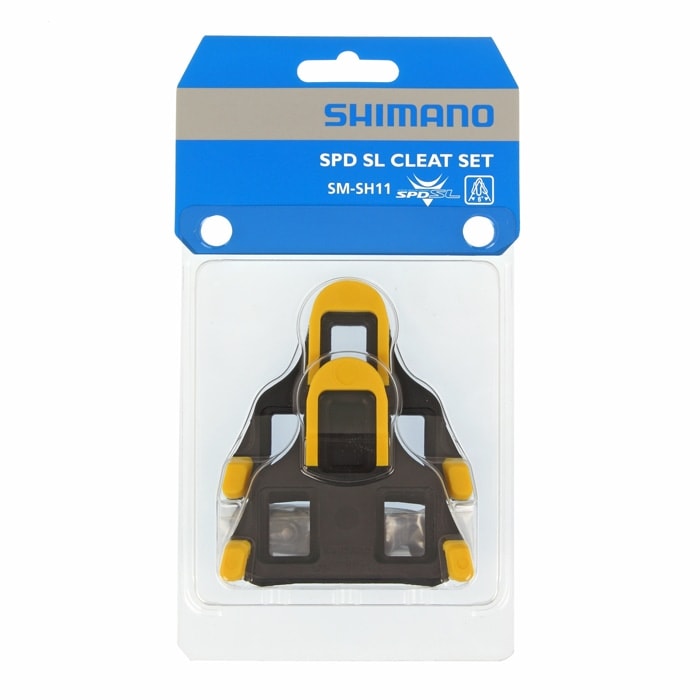 Old package (blister pack)