On July 29 (Sat.) and 30 (Sun.), Shimano Inc. hosted the 31st Shimano Biker's Festival in Fujimi Panorama, Nagano. Set amid the natural beauty of the Southern Alps and the Yatsugatake range, the festival is one of Japan's largest mountain biking events. It offers numerous ways to enjoy the sport, from cross-country and downhill racing and off-road trail riding to guided tours, long-distance riding, and other types of touring. This year the festival was supported on-site by more than 100 Shimano employees.
A new feature of the festival was the division of courses into Race and Light levels of difficulty. In addition, a new Trail ride+ category was added to encourage pure enjoyment of non-race mountain biking. The festival menu was extensive, and the events, such as the new gravel ride touring event, were designed to match an even broader range of cycling preferences. The festival welcomed more than 1,800 participants over two days, and the venue was filled with the energy and smiling faces of people enjoying mountain, gravel, and other off-road biking.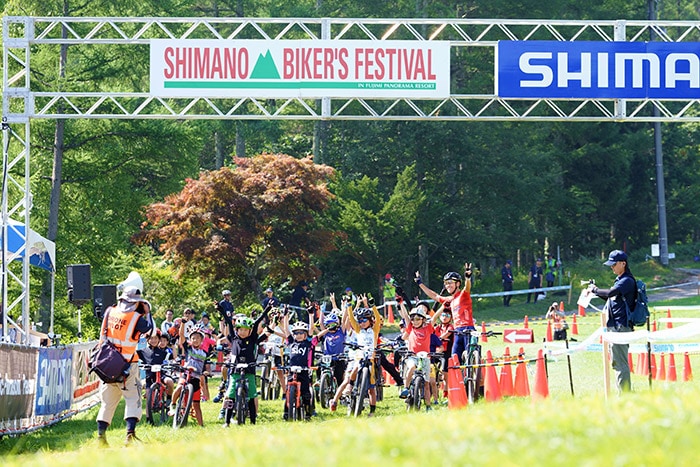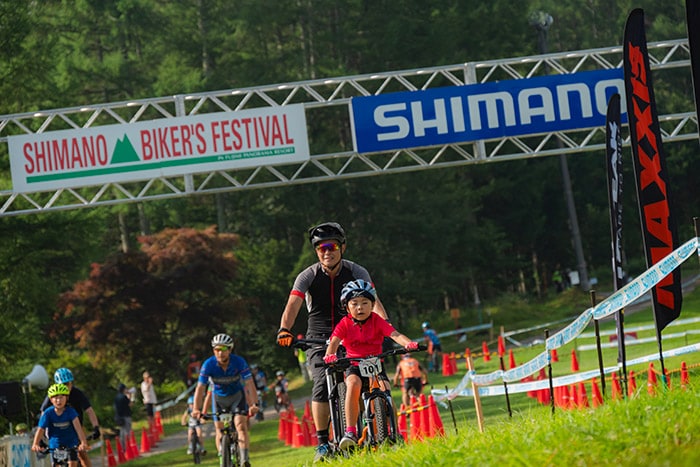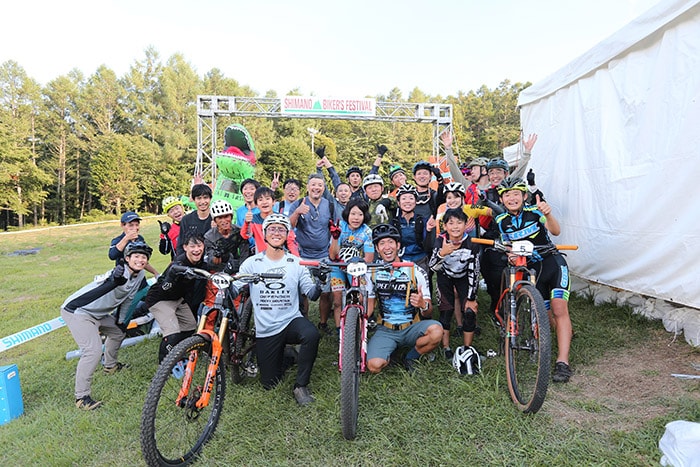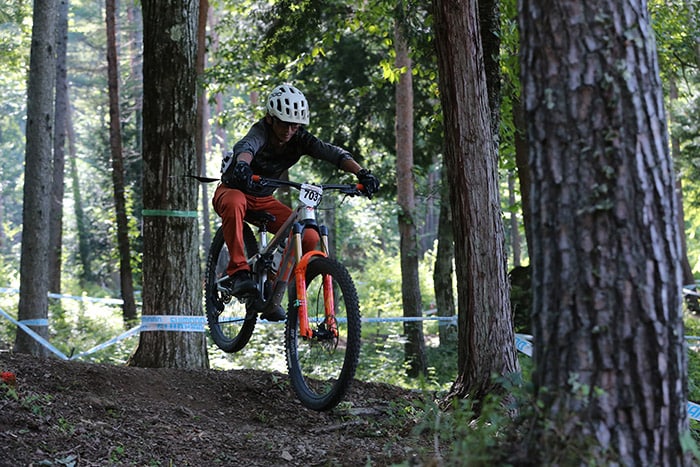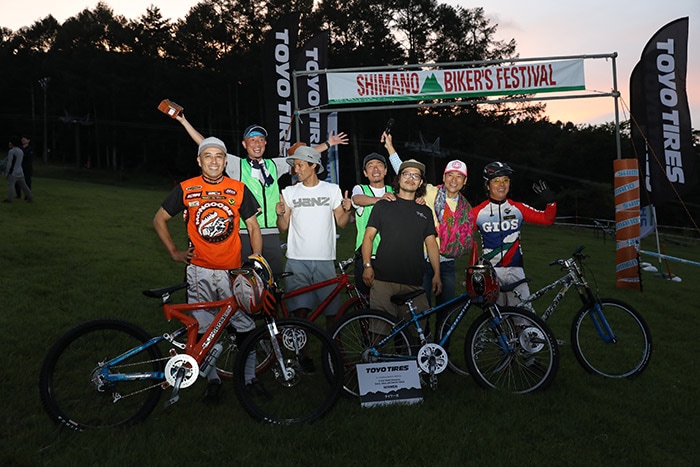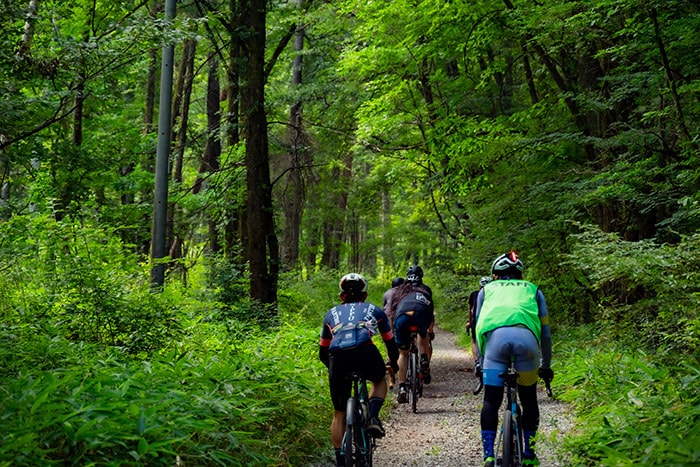 Shimano has been hosting festivals like this one for many years, with events devised by employees themselves, to offer not only chances to compete but settings for diverse users to enjoy cycling, and to convey cycling's appeal.
Shimano Biker's Festival website (Japanese language only)
https://bikersfestival.shimano.com/index.html