On July 30 (Sat.) and 31 (Sun.), Shimano Inc. held the 30th Shimano Biker's Festival at Fujimi Panorama Resort in Nagano Prefecture, Japan. Held in an area surrounded by the lush natural environment of the Akaishi Mountains and the Yatsugatake Mountains, this festival—one of Japan's largest mountain bike events—offers a wide range of enjoyment with sports bikes, from cross-country, downhill and other off-road races to trail rides, long rides, and other touring events. On the event days, more than 100 Shimano employees were at the venue.
It was a great pleasure to finally hold the Shimano Biker's Festival again after two consecutive years of cancellation due to the COVID-19 pandemic. In addition to taking thorough COVID-19 control measures, we refined and upgraded each program so that more people could enjoy it. This year, we welcomed a total of 1,467 participants over the two days. The bright smiles of participants enjoying sports cycling at the vibrant venue gave us overwhelming joy over holding the event for the first time in three years.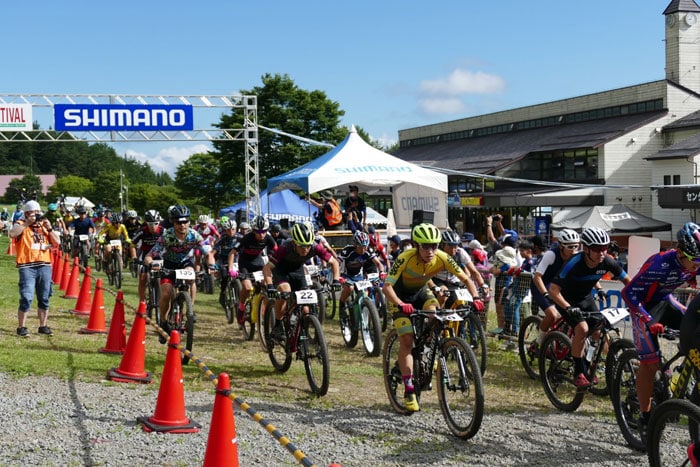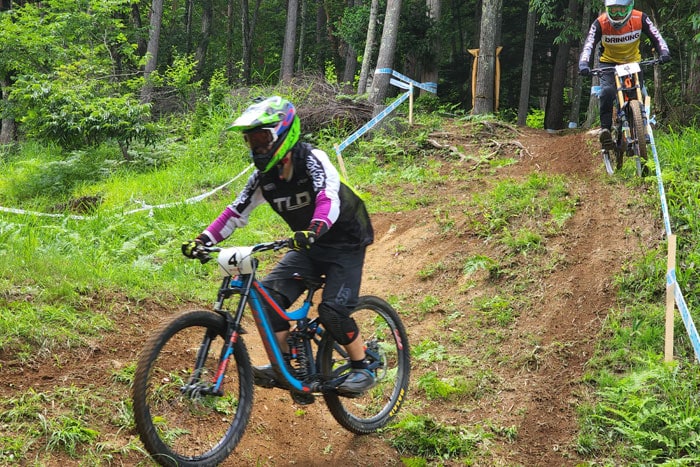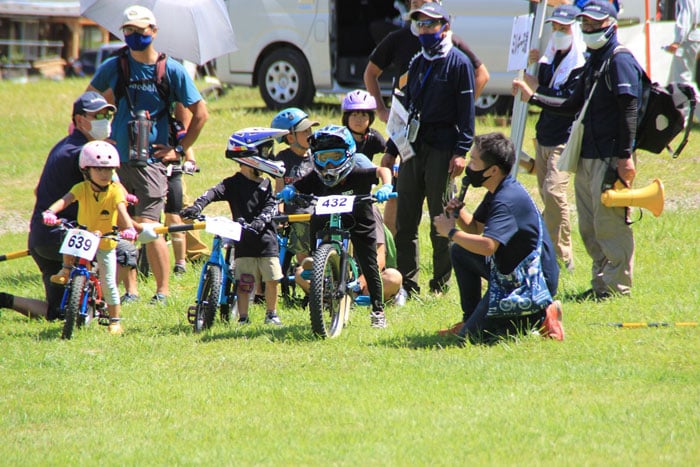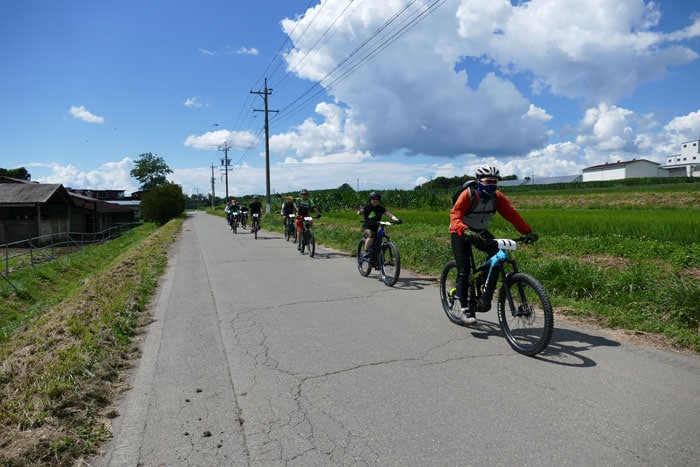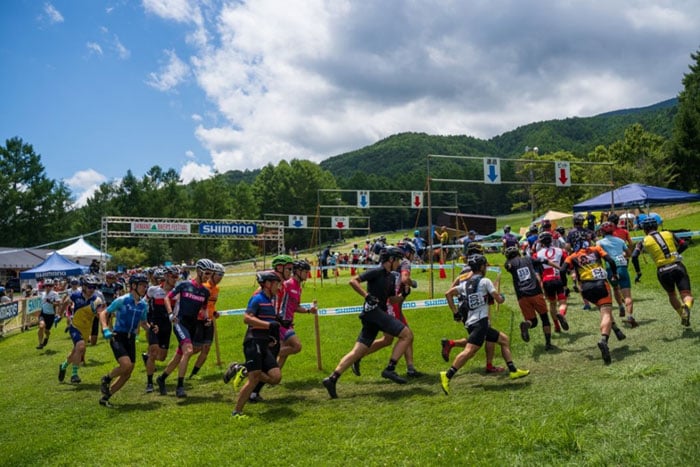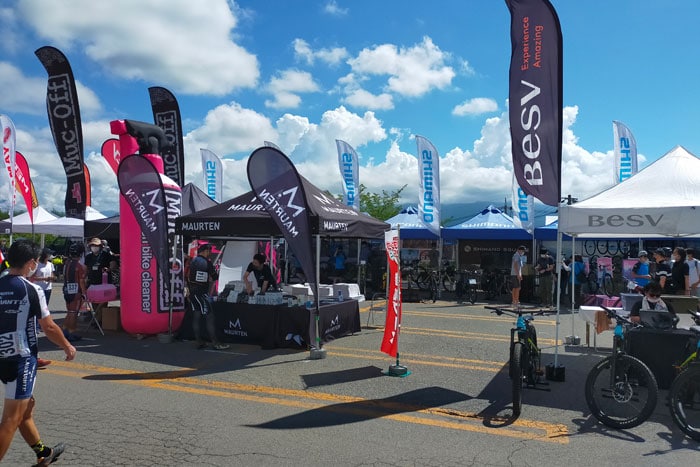 For many years, Shimano has been involved in hosting not only cycle races but also events like this, "handmade" by its employees, with the aim of communicating the appeal of cycling by providing a wide range of bike users with opportunities to enjoy cycling.
Website for the Shimano Biker's Festival (only in Japanese)