Shimano Biker's Festival
Holding China's First Full-scale Hobby Race to Contribute to the Promotion of Cycle Sports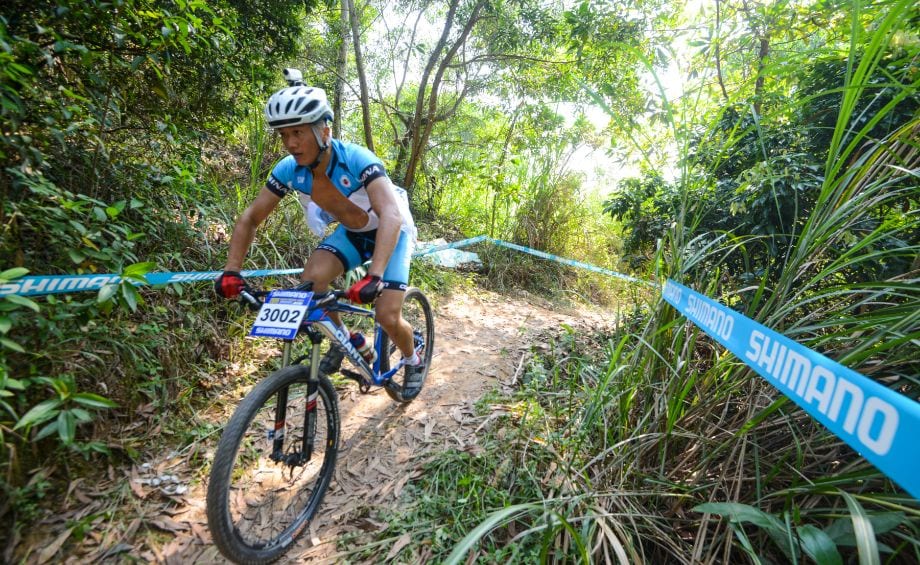 In 2003, Shimano Shanghai held Shimano Biker's Festival for the first time in Beijing. Before that, China had not had a full-scale hobby race. This event started, aiming to become China's highest-quality race event that covered a wide range of cycle sports, from on-road to off-road, and that could be enjoyed by children to adults.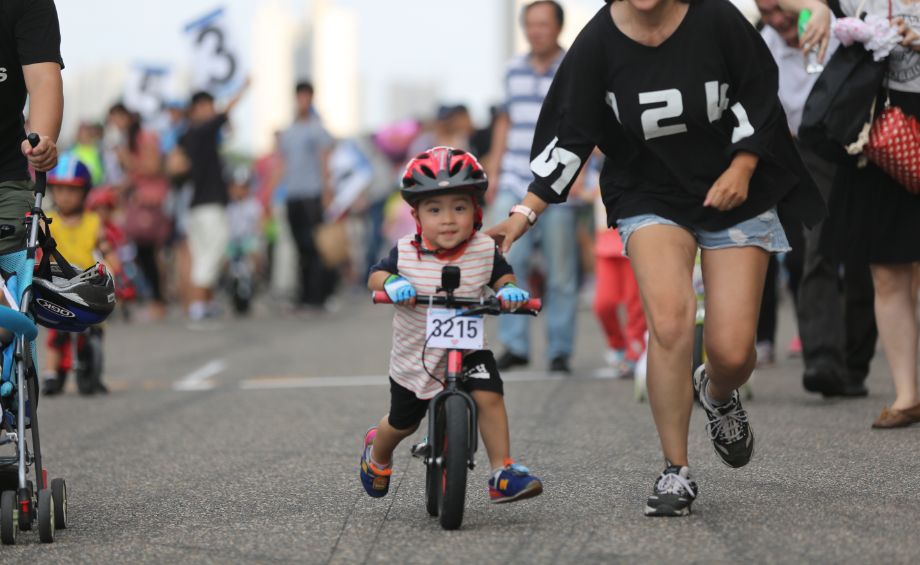 Over several years from 2005, the Shimano Biker's Festival spread from Beijing to Shenyang/Xinyang, Guangzhou, Nanjing and Chengdu and significantly contributed to the promotion of cycle sports in China.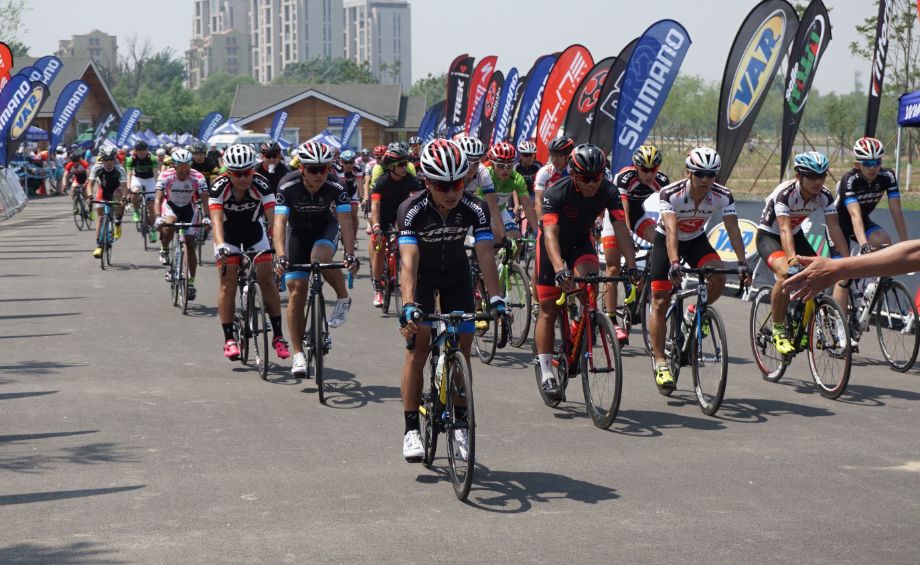 A basic premise of the festival was that local employees operate the event by themselves. To learn how to run it safely and smoothly, they visited Shimano Suzuka Road on a regular basis, making continued efforts to improve the quality of the Shimano Biker's Festival in China.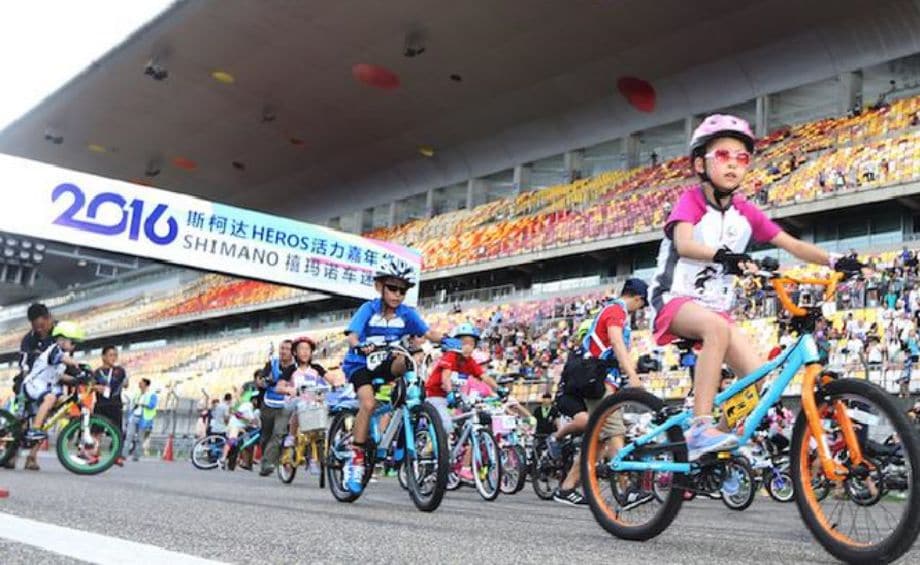 When a sports bike boom began in China in the early 2010s, the local market started many race events. Giving first priority to the development of cycling culture in the whole country, Shimano Shanghai has extended full cooperation to these race events to share its know-how in safe operation of races while continuing to run the Shimano Biker's Festival.
Shimano Fest
Grown into a Sports Cycling and Fishing Event Loved by Citizens as an Annual Tradition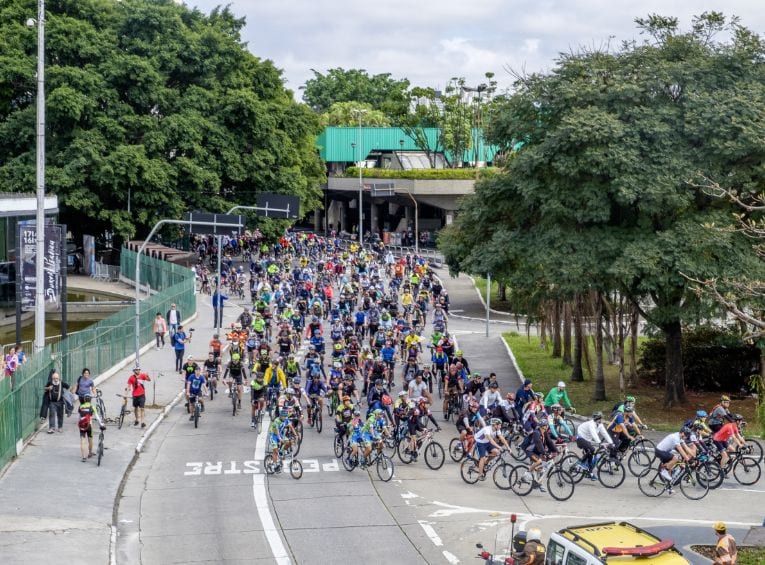 Shimano Latin America has held Shimano Fest in São Paulo, Brazil, every year since 2010. This event started from two perspectives: promotion of social activity and cultural creation. Hosting an activity that offers an opportunity of getting closer to the bicycle environment through a large and diverse Bike Festival with sports, bicycle test-ride, and so. People in São Paulo city, which has a population of 20 million people, exposes them to nature on the weekends and taste the joy of this growing bicycle trend. Cultural creation is for the contribution to the improvement in the local cycling culture. The 1st Shimano Fest had a total of about 1,700 visitors, but this event has been getting livelier year after year. In 2019, it took place for four days and had a total of about 42,500 visitors. Shimano Fest has now grown to one of big annual events in São Paulo, acquiring popularity among the citizens.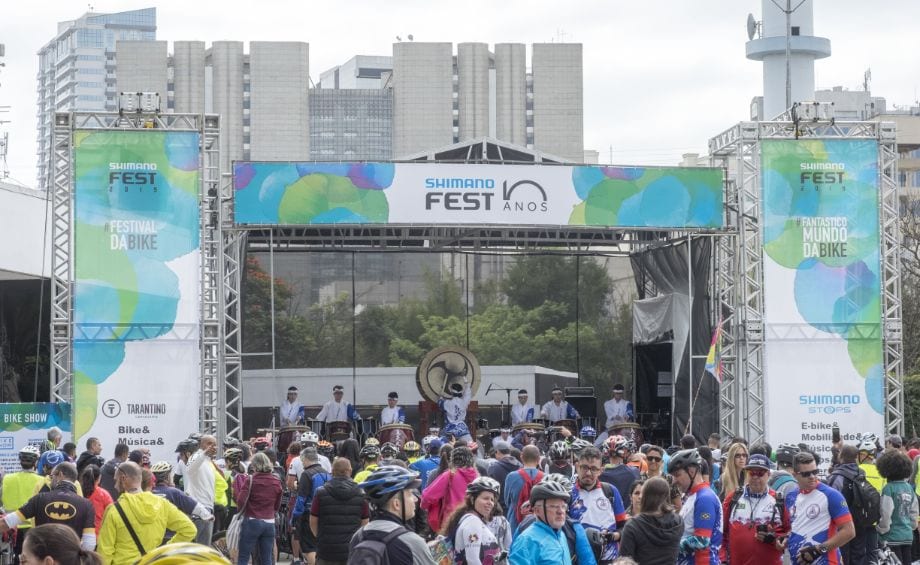 Bike show
Annual performance by Japanese-drum players and rock bands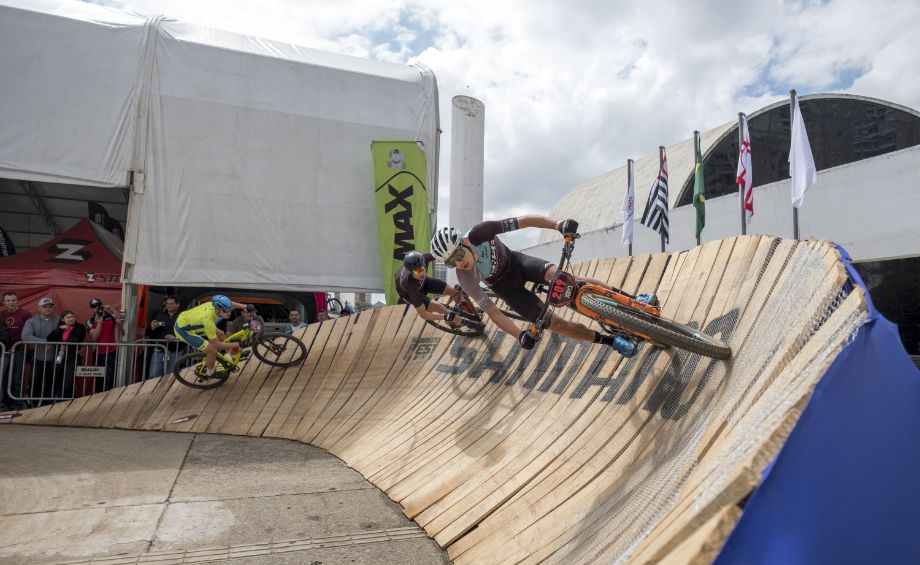 Exhibition race
A short track race to show top-level riders' impressive racing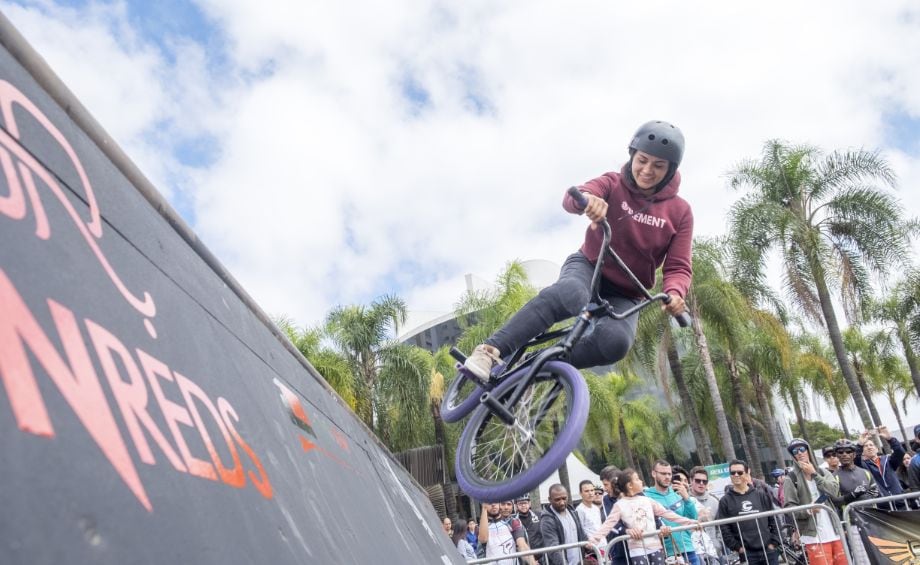 Women's area
Female riders' trial and performance, a female talk show, and a seminar for women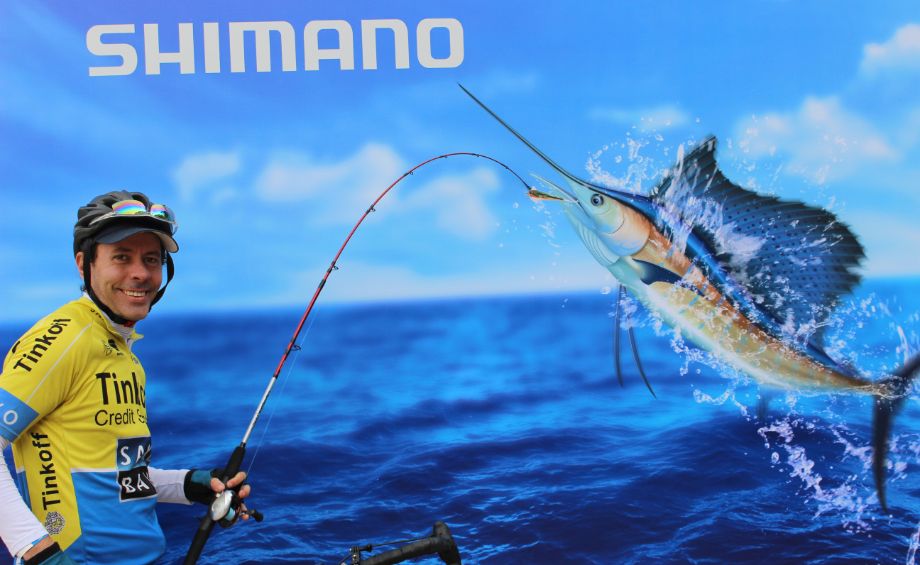 Fishing-related area
Shimano Fest also exhibits fishing tackle and gives an opportunity to play a fishing game.